Bad Faith Claims Permitted Against Self-Insured Employers In Iowa – "Fairly Debatable" Defense Precludes Finding This Time
A federal trial court in Iowa confirmed that first-party bad faith claims may be cognizable against both insurers and self-insured employers.  In Spencer v. Annett Holdings, Inc., 905 F.Supp.2d 953 (S.D. Iowa, Nov. 27, 2012), an over-the-road truck driver who was allegedly injured when he slipped and fell off  the back of his flatbed trailer sued his employer, a self-insured trucking company, alleging, among other things, that it acted in bad faith by refusing to pay outstanding medical bills, by denying and delaying necessary medical care and treatment, and by breaching a settlement agreement approved by the Iowa Workers' Compensation Commissioner.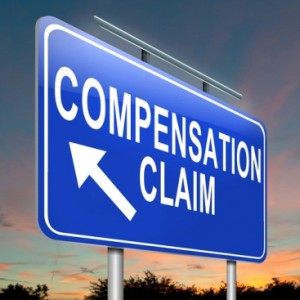 The trial court stated "[f]irst-party bad faith is an intentional tort that arises in the insurance context due to a defendant's knowing failure to exercise an honest and informed judgment when an insured seeks compensation for an injury … [and it] applies to all insurers" including self-insured employers.  Id. (citations and quotation marks omitted).  The court confirmed that, although in the workers' compensation context the tort has its limits, for purposes of bad faith, there is no distinction between a workers' compensation insurance carrier for an employer and an employer who voluntarily assumes self-insured status; under either circumstance, the employee should have an adequate remedy for the insurer's (or self-insured employer's) wrongful conduct.  Id.
The trial court ruled that to the extent  the employee's first-party bad faith claims against his self-insured employer were recognized under Iowa law, they were "fairly debatable" (i.e., objectively the employer had a reasonable basis for denying benefits, and subjectively the employer did not know, or had no reason to know, that its denial was without basis), and, thus, the employer did not act in bad faith.  The court, therefore, granted the employer's motion for summary judgment.
If you have recently had a first-party bad faith workers' compensation claim dismissed, we want to hear about it.