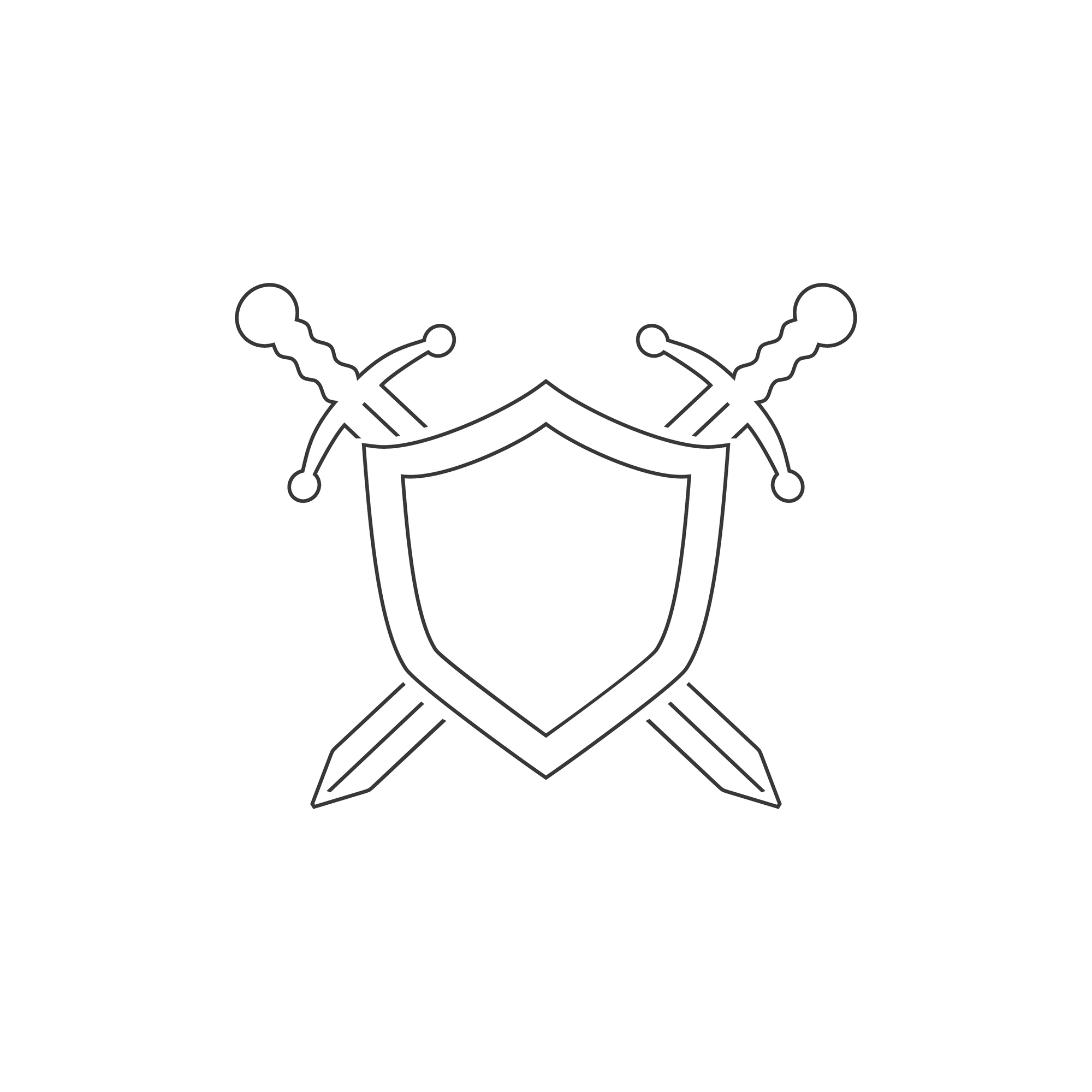 In its recent decision, People ex rel. Ellinger v. Magill, et al., —Cal.Rptr.3d—, No. E076378, 2022 WL 1077988 (Cal. Ct. App., Mar. 18, 2022), the California Court of Appeal refused to extend liability under California's Insurance Frauds Prevention Act (IFPA) to an insurer's claims handling practices.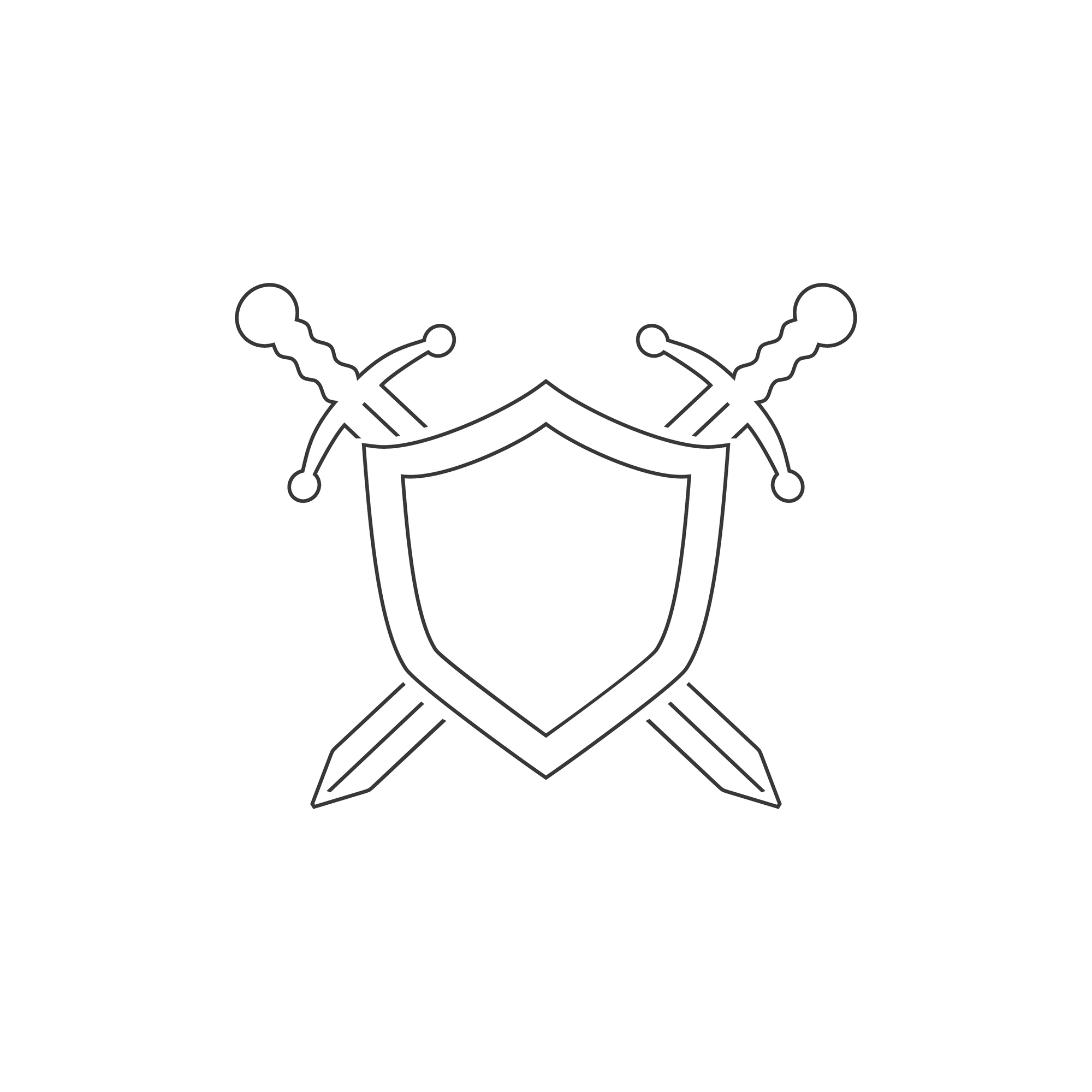 Insurance Code Section 1871.7 allows a party to file a qui tam action[1] for violations of certain insurance claim related conduct described in the rule itself. Section 1871.7 also incorporates prohibited conduct from other statutes, such as California Penal Code Section 550, as permissible bases for the qui tam action. A person who violates Section 1871.7 is subject to "a civil penalty of not less than five thousand dollars ($5,000) nor more than ten thousand dollars ($10,000), plus an assessment of not more than three times the amount of each claim for compensation . . ."
The central issue in Ellinger was whether an insurer and its agents are subject to Section 1871.7. The lawsuit arose from an underlying workers' compensation claim for a back injury. The third party claims administrator (TPA) initially denied that claim but later reversed its decision and compensated plaintiff for his injuries. Despite the TPA's decision to pay his claim, plaintiff filed a Section 1871.7 qui tam action against the workers' compensation insurance carrier, the TPA, and the claim professional that handled his claim.
Read more ›