Florida Appellate Court: "Coverage Liability" Can Be Basis for Bad Faith in Suit Involving First Party Appraisal
On Wednesday, Florida's Fourth District Court of Appeal issued an opinion concerning the prerequisites for bringing bad faith claims in Florida.  In an en banc ruling, the Court held in Cammarata v. State Farm Florida Ins. Co., 2014 WL 4327948 (Fla.Dist.Ct.App., Sept. 3, 2014) that once coverage liability and the extent of damages under an insurance policy have been determined, a bad faith action has accrued even if there has yet to be any finding of breach of contract liability.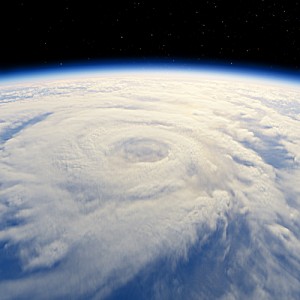 The case arose from a claim dispute between Joseph and Judy Cammarata and their property insurer regarding coverage for repairs for Hurricane Wilma damages their home.  After the claim was initially denied, the parties agreed to proceed with an appraisal of the loss pursuant to the contractual appraisal process provided for in the policy.  After the parties' appraisers came up with different damage estimates, the insurer agreed to an estimate reached by the court-appointed neutral umpire, and it paid that amount less the deductible.  The policyholders then sued the insurer for bad faith failure to settle the claim.
The insurer won summary judgment in trial court based on the Fourth District's 2012 ruling in Lime Bay Condominium Inc. v. State Farm Florida Ins. Co., 94 So.3d 698 (Fla.Dist.Ct.App. 2012), which held that a bad faith action was not ripe until an insured had proven that the insurer breached the contract.  In its recent decision, however, the Fourth District reversed the summary judgment and reinstated the bad faith action, finding that an appraisal award was tantamount to the "favorable resolution" necessary to proceed with a bad faith action per Florida Supreme Court precedent.  The decision required the Fourth District Court of Appeal to recede from its earlier Lime Bay ruling.
In a specially concurring opinion, Judge Jonathan Gerber expressed concern that the ruling would permit insureds to file bad faith claims any time that there is a disputed claim and an insurer ultimately pays more than it initially offered.  He suggested that this "slippery slope" would have to be resolved by the Florida Legislature.
Look for an upcoming Alert further discussing the opinion and its ramifications in more detail.