Under Texas Law, No Tender Means No Obligation To Defend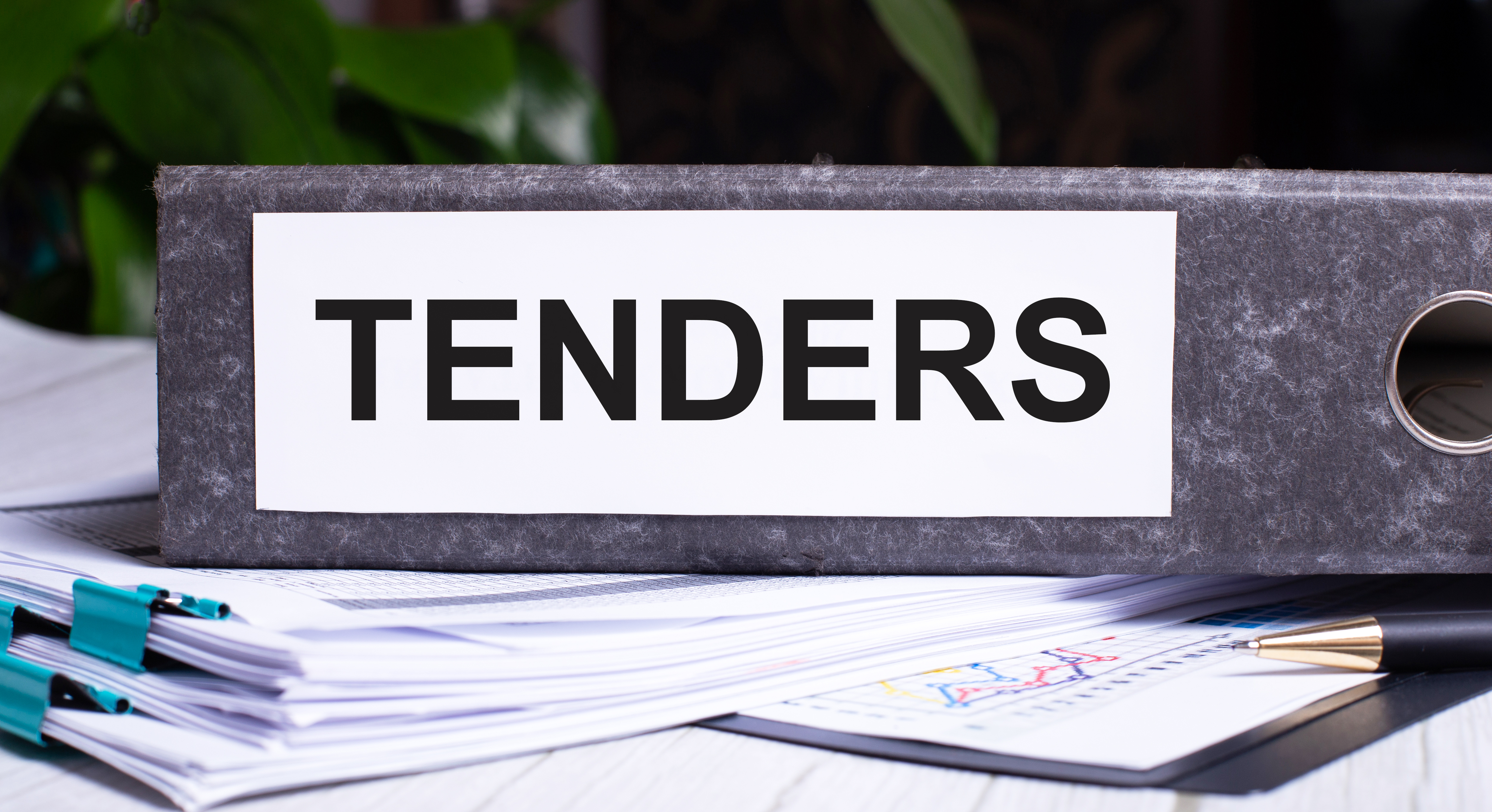 The United States Court of Appeals for the Fifth Circuit recently affirmed a long-standing Texas rule: the duty to defend is not implicated unless the insured complies with the policy's notice-of-suit requirements and demands a defense. Moreno v. Sentinel Ins. Co., Ltd., 35 F.4th 965, 975-77 (5th Cir. 2022). This rule applies even when an insurer knows of the lawsuit and defends an additional insured in the same case.
Background Facts
Osman Moreno worked as a painter for N.F. Painting, Inc. on a project for homebuilder Beazer Homes. Moreno suffered injuries after falling from a ladder at the job site, and later sued both NF Painting and Beazer Homes.
Moreno served NF Painting on March 9, 2017, but NF Painting did not contact its insurer, Sentinel Insurance Company, Ltd., to inquire about coverage or a defense. Beazer Homes, however, requested a defense and indemnity from Sentinel. Notably, Beazer Homes' correspondence (1) referenced the lawsuit, (2) requested that NF Painting notify Sentinel, and (3) requested that NF Painting confirm its agreement to defend and indemnity Beazer Homes. That same day, May 18, 2017, Sentinel sent a letter to NF Painting advising it received a "claim" from Beazer Homes and asking NF Painting to contact Sentinel immediately to "expedite handling of your claim." NF Painting did not respond.
Several days later, Sentinel's claims professional called and emailed NF Painting's attorney. Eight days went by without a response. Sentinel then contacted the owner of NF Painting, who referred Sentinel to NF Painting's attorney for a copy of the petition. The owner did not request that Sentinel provide a defense to NF Painting. By letter dated June 2, 2017, Sentinel identified itself as the business liability carrier for NF Painting, and agreed to defend and indemnify Beazer Homes without a reservation of rights.
Shortly thereafter, NF Painting's attorney told a Sentinel adjuster that he was retained and the claim was not tendered or reported "because [NF Painting] did not believe that there would be coverage for [the lawsuit] due to the fact that Moreno was an employee" of NF Painting. Even so, the adjuster asked the attorney to provide a copy of the petition. The attorney's office later forwarded NF Painting's answer, but not the petition. The attorney forwarded the petition after Sentinel requested it again, but included no communication other than "attached."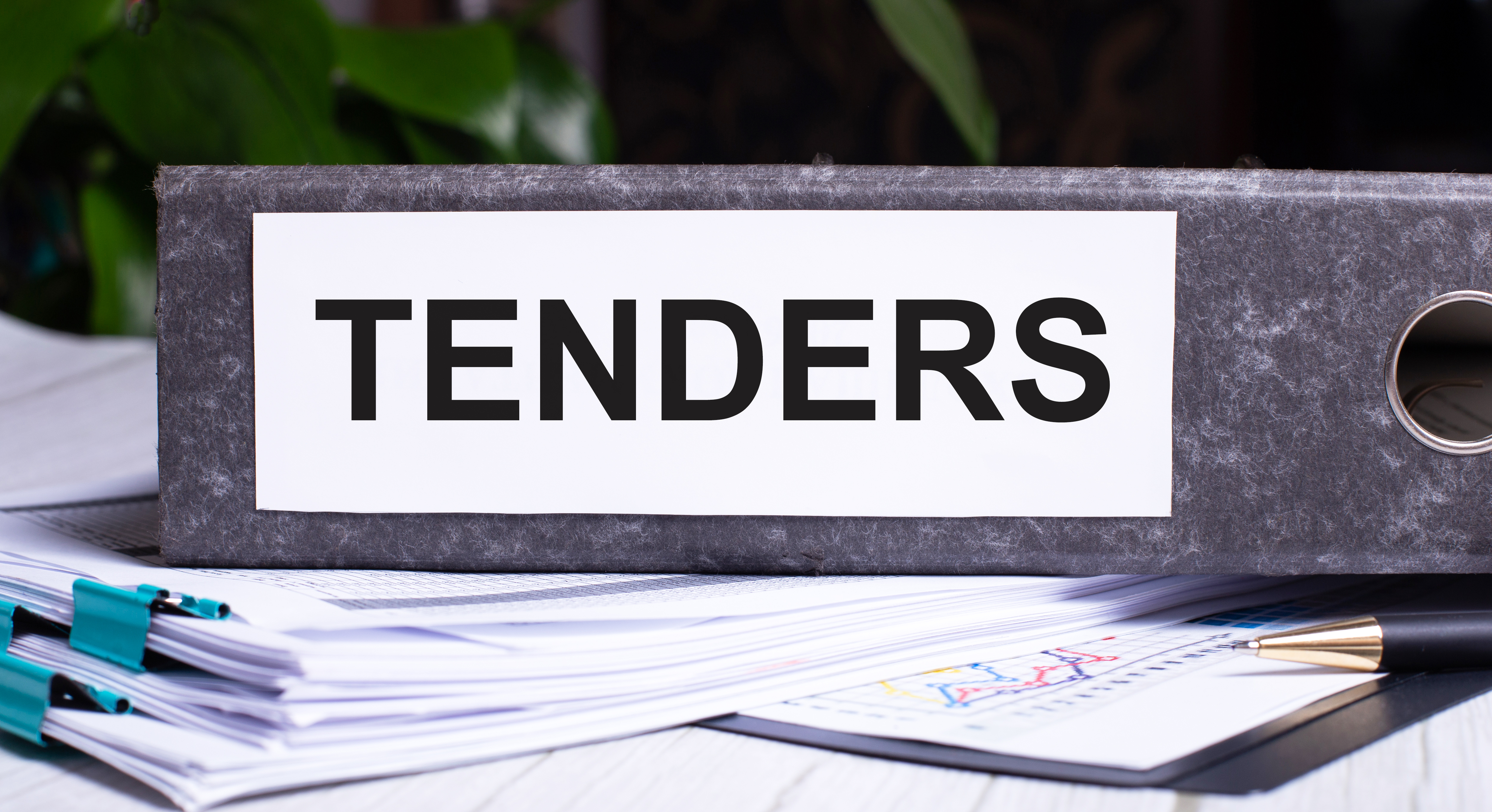 By letter dated July 5, 2017, Sentinel declined coverage for NF Painting because Moreno was NF Painting's employee injured in the course and scope of employment. Sentinel asserted that the workers' compensation and employer's liability exclusions precluded coverage. The certified letter was returned unclaimed by NF Painting, who never responded to Sentinel.
In September 2018, Beazer Homes settled and was dismissed from the lawsuit. On October 23, 2018, Moreno amended his petition to allege for the first time that he was injured while working as an "independently contracted painter." Sentinel never received the amended petition or a tender for a defense.
Moreno and NF Painting submitted a Proposed Agreed Judgment in the underlying suit, which the judge signed on May 20, 2019. The agreed judgment provided, among other things, as follows: Moreno was an independently contracted painter and was not an NF Painting employee; Sentinel provided liability insurance to NF Painting with a limit of liability of $1 million; NF Painting placed Sentinel on proper notice of Moreno's claims; and Moreno was entitled to over $1.6 million in damages from NF Painting.
Coverage Dispute
Approximately one month later, Moreno sued Sentinel as a third-party beneficiary of NF Painting's policy and sought recovery of the amount awarded in the Agreed Judgment. Sentinel removed the case to federal court. After cross motions for summary judgment, the United States District Court for the Southern District of Texas determined that NF Painting did not satisfy the policy's notice requirements and failed to tender the defense of the amended petition. Moreno later appealed.
Fifth Circuit Applies Rule Requiring Insured to Tender A Defense
In affirming the district court's decision, the Fifth Circuit explained the rule under Texas law "is clear": an insurer has no duty to defend or indemnify unless and until the insured in question complies with the notice-of-suit provisions and demands a defense. Moreno, 35 F.4th at 976 (citing Nat'l Union Fire Ins. co. of Pittsburgh, PA v. Crocker, 246 S.W.3d 603, 609 (Tex. 2008)). Significantly, this rule applies "regardless of whether the insurer knows that the insured has been sued and served, regardless of whether the insurer actually defends another insured in the same litigation and regardless of whether the insurer was aware of an interlocutory default judgment against the insured." Id. at 975
The Fifth Circuit also addressed Moreno's argument that any non-compliance with the notice requirements did not prejudice Sentinel. Citing Crocker, the Court held that in Texas, prejudice is not required where notice is "wholly lacking" versus merely late. N.F. Painting never requested a defense and Sentinel "did not have an obligation to sua sponte interject itself into the state court action." Id. at 979. Regardless, however, "Sentinel's inability to control N.F. Painting's defense against Moreno's injury claim, together with N.F. Painting's agreement to entry of judgment against it . . . , constituted prejudice as a matter of law." Id.
Conclusion
Moreno offers a recent application of the rule from Crocker by the Fifth Circuit, in factual circumstances not previously considered by the court. The ruling demonstrates that Crocker remains strong precedent to require that each insured tender a petition directly to an insurer to seek a defense. Moreover, while this rule is strictly applied in Texas, it is a minority view. Adjusters should carefully review the jurisdiction's applicable law, together with the relevant policy language.